( c u r r e n t )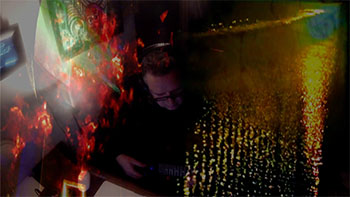 ( )

LIVE SET FOR AMBIENT CHAOS
VIEW ON YOUTUBE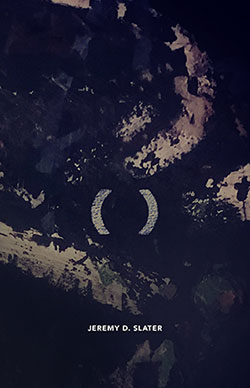 ( )

Book of poetry by Jeremy D. Slater
AVAILABLE AT AMAZON




( a r c h i v e )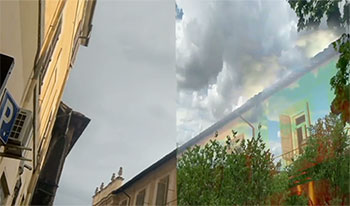 ( )

'ROMA' PERFORMANCE AT LPM FESTIVAL
VIEW ON YOUTUBE

May 2nd-5th, 2019. Rome, Italy.
https://liveperformersmeeting.net/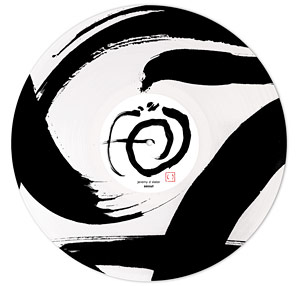 seoul
LIMITED EDITION
VINYL RECORD
AVAILABLE AT FUSEWORKS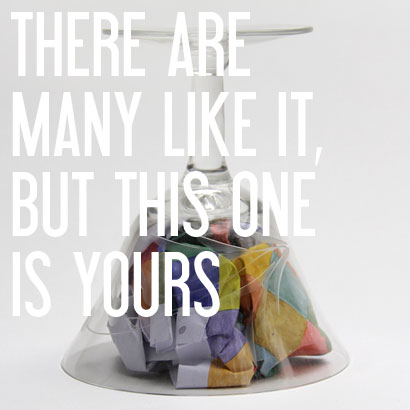 Fuse Works presents
THERE ARE MANY LIKE IT, BUT THIS ONE IS YOURS
June 14th - July 7th, 2013
frontroom.org




2nd Friday at Front Room Gallery in Brooklyn, NY 2.10.12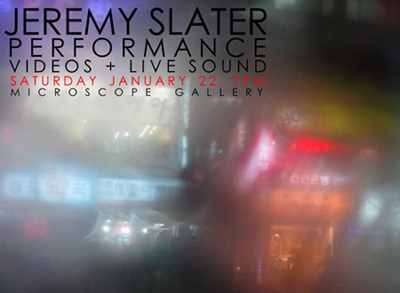 JANUARY 22ND 7PM
ViDEO/SOUND PERFORMANCE
MICROSCOPE GALLERY
http://www.microscopegallery.com/
( a r c h i v e )
FLOATING POINT : WAVES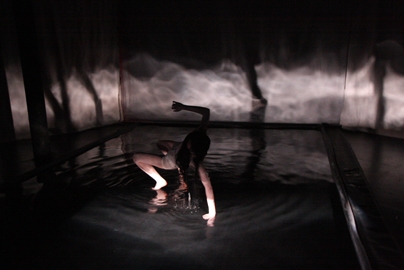 PAP Hybrid Brunch at HERE
LEIMAY presents a 10 minute excerpt from FLOATING POINT : WAVES
Sunday, January 9, 11 AM
Free and open to the public. Reservations required.
RSVP to Producing Director, Kim Whitener 212.647.0202 ex 309, kim@here.org
HERE'S CULTUREMART 2011 present:
FLOATING POINT : WAVES
Tuesday, January 11 at 7pm & 9pm
An installation of strings and water, real-time video, live electronic music and Butoh converge in a stunning, seamless landscape.
Tickets: <https://www.ovationtix.com/trs/pr/791515>
More details:<http://here.org/shows/detail/458/>
FLOATING POINT : WAVES explores the unstable and interconnected nature of our world. Every motion of the dance is reflected in the surface of water,
creating waves, which in turn, affect the light and projected image. The dance emerges as an interplay between the body and water; heightening the perception of water inside our body.
Projected video creates forms of light that function as visual music. The world transforms until our only standing point is instability and we are but an interconnected floating point.
Co created by Ximena Garnica and Shige Moriya. Guest sound artist Jeremy Slater.
Initial lighting design by Solomon Weisberg and addtional lighting design by Poe Saegusa

HERE ART CENTER
145 Sixth Ave. (between Spring and Broome), NY, NY 10013
TRAVEL: Subway: C/E to Spring St.; 1/9 to Houston St.; N/R to Prince St.
Bus: M21 to Houston St.; M6 to Spring St.
Parking: Parking lots are located one block from HERE on the corner of Spring & Varick Streets.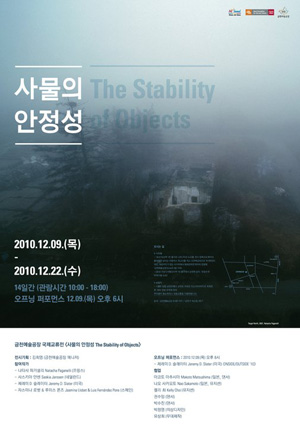 12/9-12/22 : THE STABILITY OF OBJECTS
SEOUL ART SPACE_GEUMCHEON : SEOUL, SOUTH KOREA

Jeremy D. Slater, Natacha Paganelli, Saskia Janssen,
Jasmina Llobet & Luis Fernández Fons

Curated by Hee-Young Kim

Opening 5-7PM Thursday, December 9, 2010
with a special performance of INSIDE/OUTSIDE 10 at 6PM
http://jeremyslater.net/installations/insideoutside-10.html

DECEMBER 14
URBAN GUILD
KYOTO, JAPAN
http://www.urbanguild.net/

ARTIST RESIDENCY
at SEOUL ART SPACE
SEOUL, SOUTH KOREA
SEPTEMBER-JANUARY 2011
http://geumcheon.seoulartspace.or.kr/




SUSQUEHANNAICEFLOEWOBL (INCENSE AND TEA) VIDEO
ON VIEW AT WHITE BOX GALLERY, NEW YORK
THROUGH SEPTEMBER 7TH
VIDEO PROGRAM : STIRRINGS:STILL
CURATED BY ANDREA MONTI
http://www.whiteboxny.org/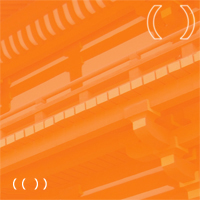 MONDAY, SEPTEMBER 6th, 9PM FREE
( ( ) ) RELEASE PARTY + ( ) PERFORMANCE
at MATCHLESS (THIS IS POP)
Greenpoint, Brooklyn
http://www.parenthesismusic.com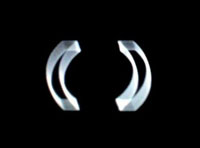 ( )
LIVE SET WITH VIDEO
MUSIC IS ART
PROJECTION STAGE
ALBRIGHT KNOX ART GALLERY
BUFFALO, NEW YORK
SEPTEMBER 11th 2101 at 7:50 PM FREE
http://www.musicisart.org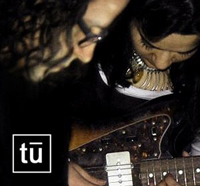 FRIDAY, AUGUST 27TH, 8PM F$10
TU PERFORMANCE
THE SHIFT : BENEFIT FOR
DEVOTION GALLERY
Williamsburg, Brooklyn
http://www.areyoudevoted.com/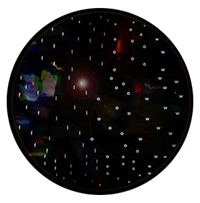 THURSDAY, JUNE 11TH, 7PM FREE
JEREMY SLATER + TAMARA YADAO
FRONT ROOM GALLERY
Williamsburg, Brooklyn
frontroom.org
http://www.parenthesismusic.com/flow



SUNDAY, JUNE 21ST, 4PM FREE
ROTC (RUBAIYATS OF THE CICADAS)
MAKE MUSIC NEW YORK
FRONT ROOM GALLERY
Williamsburg, Brooklyn
frontroom.org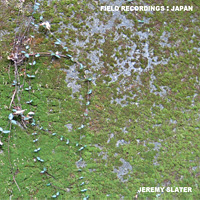 SIGNED LIMITED EDITION CD
FIELD RECORDINGS : JAPAN
www.parenthesismusic.com
UPCOMING PERFORMANCES
http://www.parenthesismusic.com/news.html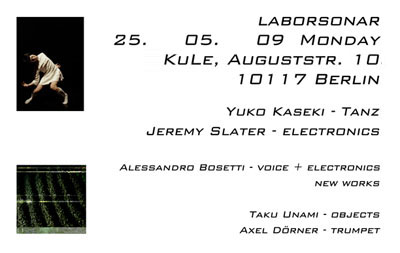 MONDAY, MAY 25TH, 21:30 doors 21:00 6 euros
KuLe AUGUSTSTR. 10 Mitte
BERLIN, GERMANY
Yuko Kaseki - Tanz Jeremy Slater - electronics
Alessandro Bosetti - solo
Taku Unami - objects Axel Dörner - trumpet

MONDAY, JUNE 1ST, 9PM $5
ROTC (RUBAIYATS OF THE CICADAS)
BAR MATCHLESS
Greenpoint, Brooklyn



MONDAY, MAY 18, 8PM $5
( ) + IAN EPPS+ ANDREW WEATHERS
MONKEYTOWN
Williamsburg, Brooklyn
monkeytownhq.com/5_18_09.html

THURSDAY, MAY 21ST, 9PM
( )
ELECTRONIC CHURCH
Reifswalderstr. 223
Prenzlauer Berg
BERLIN, GERMANY
www.myspace.com/electronic_church
NYBK master's Special Performance
Thrust -improvisation-
featuring Special Guest Minako Seki
with Ximena Garnica
Live video projection by Shige Moriya
Music by Jeremy Slater
Lighting Design by Nils Willers

Thursday, May 1st, 8pm
Door $12
at CAVE
58 Grand Street
Brooklyn, NY 11211
718-388-6780
directions @ http://www.caveartspace.org/contact
CAVE address on website is not correct. It is 58 Grand Street.
Minako Seki: http://www.minakoseki.com/
Ximena Garnica: http://leimayactslab.org/
Shige Moriya: http://shige.moriya.googlepages.com/
Jeremy Slater: http://www.jeremyslater.net/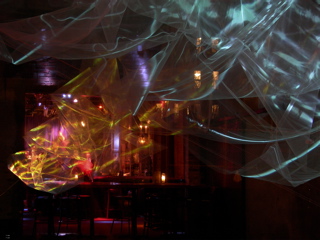 floating point - underground water II -
Video Installation by Shige Moriya
Sound by Nao Sakamoto
May 2 - June 22
Opening reception Friday May 2 6PM - 9PM
Opening performance
8pm~
Dance by Ximena Garnica
Live Video Projection by Shige Moriya
Music by Jeremy Slater

at
Rupert Ravens Contemporary
85 Market Street, Newark, NJ
973.353.0660
Directions @ http://www.rupertravens.net/
Ximena Garnica: http://leimayactslab.org/
Shige Moriya: http://shige.moriya.googlepages.com/
Jeremy Slater: http://www.jeremyslater.net/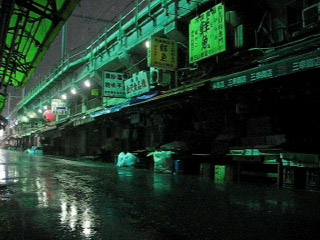 UENO RAIN (ENJUKU) VIDEO BY JEREMY D. SLATER
UENO RAIN (ENJUKU) is showing in France!
Videolab Projectpresentatthe Electrochoc Festival Rhône-Alpes, France | 31March-5April2008
Videolab-press release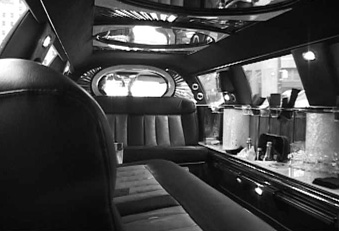 Flatland Limo Project: NYC 2008 - A Moment in Art in Many Dimensions.
Infinite pathways through the city's text are created, In a moment, an instant a whole new city unfolds.
Short non-narrative videos curated with reference to Abbott.

Created and curated by Holly Crawford

Artists: Renaud Bezy, Brian Bress, China Blue, Adam Ekberg, Madeleine Flynn & Tim Humphrey, Rainer Ganahl, Michael Greathouse, Liselot van der Heijden, Pablo Helguera,
Pia Lindman, Nina Katchadourian, Lilly McElroy, Marjarn Maghaddam & Adam Caine, Jane Philbrick, Linda Post, Jeremy Slater, Lee Wells, Pawel Wojtasik.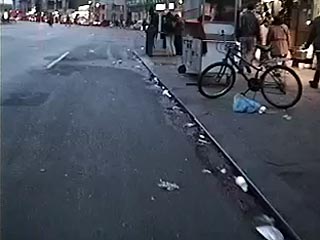 MANIC CHINATOWN BICYCLE VIDEO BY JEREMY D. SLATER

18 unique half hour segments, over 3 days, starting at 5:30 from Armory and back to the Armory. Look for the white limo in the sea of black at Pier 94.

Refreshments and conversations are always on the menu.

The white limo, the white box, is experimental space, movable salon and moment in art.
Date: March 28, 29, 30
Time: 5:30, 6, 6:30, 7, 7:30, 8

Place: Pickup and drop is The Armory, Pier 94
(The 8 pm run will finish in Chelsea at about 8:30 each night. )
FREE
Reservations suggested
For more information please visit www.artcurrents.org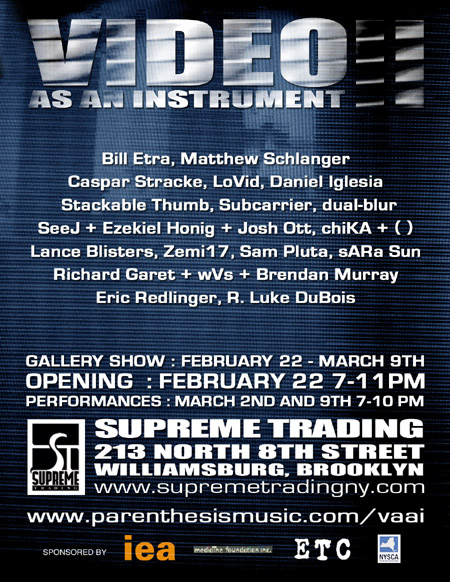 http://www.parenthesismusic.com/vaai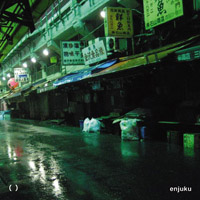 enjuku
LIMITED EDTION
ENHANCED CD
AVAILABLE AT FUSE WORKS


"My last night in Tokyo. The sound of percussion from the rain water on crushed up Kirin cans in Koenji
and this beautiful green light and a view of old Tokyo in Ueno. I felt happy in the rain shooting and recording this."
This is an Enhanced CD consisting of field recordings and video shot and recorded on a rainy night in Tokyo.
The CD has audio tracks and the videos are viewable as QuickTime Movies on a computer (MAC or PC).


Bridge Art Fair Miami 07
December 7th-9th
The Hogar Collection
The Catalina Hotel and Beach Club
1732 Collins Avenue
Room #173
http://www.bridgeartfair.com/
Intermittent performances with Todd Rosenbaum and Jeremy Slater on Friday, Saturday, and Sunday.
Todd Rosenbaum will be playing his steel sonic sculptures. http://hogarcollection.com
Jeremy D. Slater is a sound artist essentially, but also works with video and sound in performance and installation settings.
He uses his laptop computer to create a variety of sound, image, and interactive work. Jeremy was one of the
1999 recipients of the Computer Art Fellowship fromNew York Foundation of the Arts (NYFA)
and has exhibited and performed nationally and internationally.
http://www.jeremyslater.net


Fountain Miami 2007

Fountain is the independent art fair pioneered by cutting-edge galleries in Williamsburg, Brooklyn.
Fountain Miami 2007 features 14 galleries from Brooklyn, San Francisco and Miami and takes place
December 06–09 in a 10,000 sq.ft. warehouse in Wynwood. Exhibition hours: 11am – 6pm
http://fountainexhibit.com/blog/
2841 NW 2nd Avenue, Miami FL 33127, on the corner of 29th Street in the Wynwood district.
SATURDAY, DECEMBER 08:
Grace Exhibition Space Performances:
7pm: Jeremy Slater [NY, USA] performance with sound and video
8:30pm: Jon Winfield Nicholson [NY, USA]: "American Xenophobia" - a special 3 part music/sound performance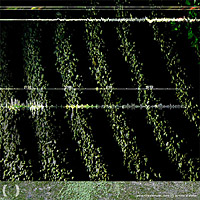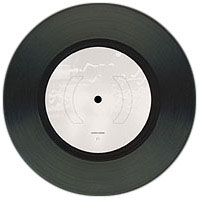 ( ) record
LIMITED EDITION
VINYL RECORD
AVAILABLE AT FUSE WORKS